We're here to help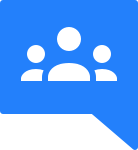 Live Service Progress
Unique
Track the progress of your auto repairs in real time. autonow providesan extra layer of transparency so you're in control.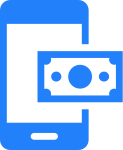 Electronic Payments
Pay from your phone quickly, easily, and safely. No more paper! And all years records are saved for easy access.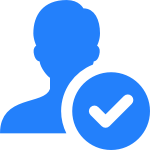 Trusted Mechanics
Our network of mechanics have been vetted and reviewed for the best quality.
Your Time, Your Service, Your Way
autonow puts you in control. Find the best mechanics at the best time for you.
Interested?
Sign up to learn more.